Children & Youth Ministry
Our goal for our children and youth at Woodridge Christian Church (WCC) is to provide a loving and exciting environment where children can learn about God and his love. Our Youth Ministry is uniquely designed with your child in mind! Kids experience safe, age-appropriate environments where the bible is taught in a creative and relevant way.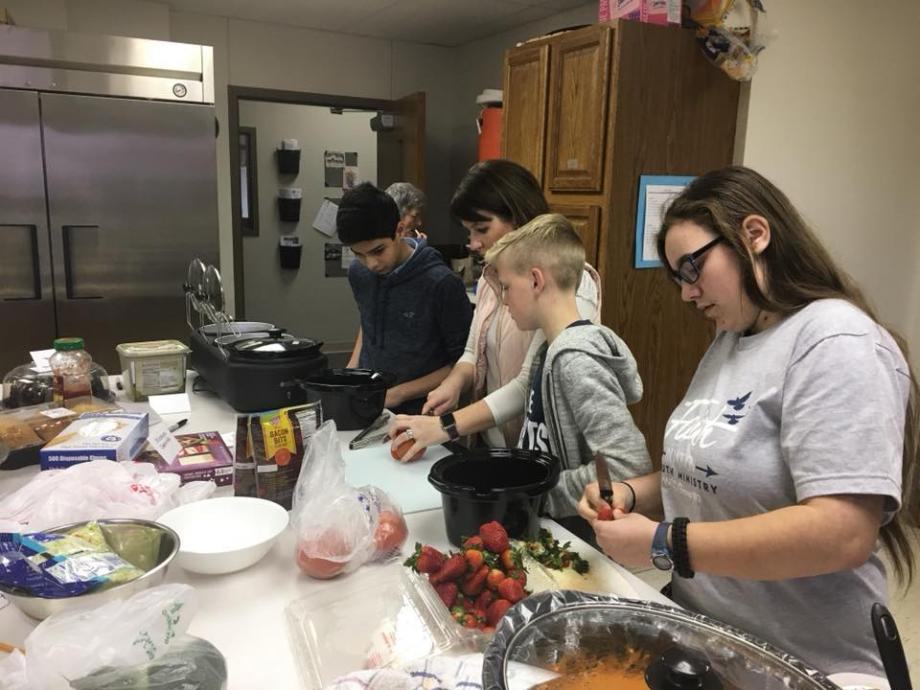 The Group 180 for ages 12 - 18 years old, meets most Wednesday nights, as part of our W.O.W. ministry, from 6:15 to 8:00 p.m., for fellowship, bible study, games and a general good time. Group 180 attends many state-wide youth activities and youth mission trips. They are active in the community with service projects to help serve the needs of others.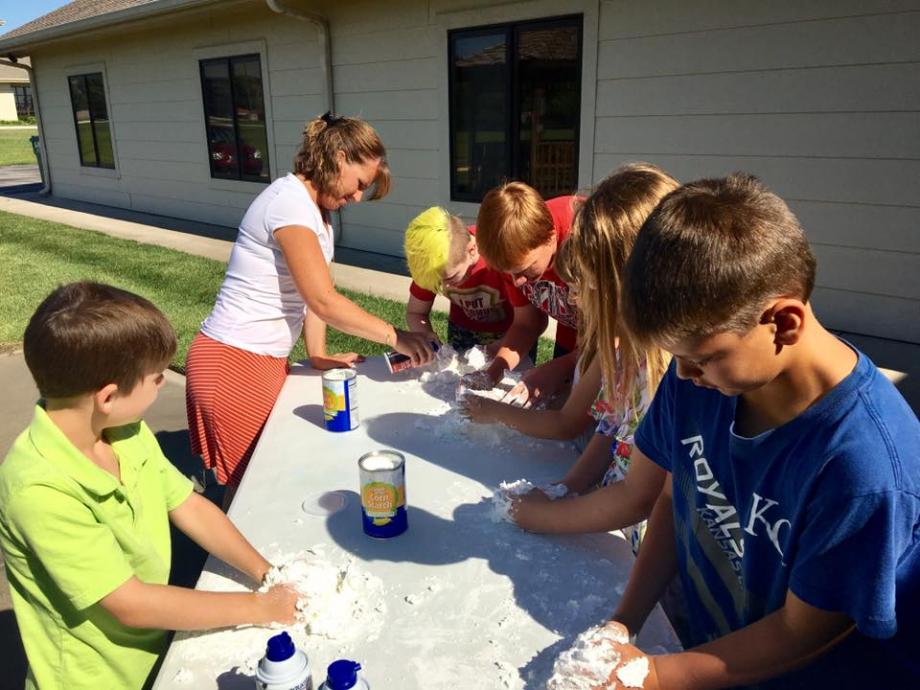 Our Four:Twelve (4:12) Group for ages 6 - 11 years old also meets as part of our W.O.W. ministry. Four:Twelve is in reference to 1Timothy 4:12 - ..."don't let others look down on you for being young." Four:Twelve visits the Pumpkin Patch each year for an afternoon of family fun as one example of our on-going gatherings. All in all, we simply enjoy having fun and being together in Christian fellowship.




During the year, WCC has many family events such as a "night at the movies", Christmas parties, and this past year we visited the Hawaiian Islands for one night of fun.
VOLUNTEERS NEEDED TO WORK WITH YOUTH PROGRAMS
Volunteers show up and work together in their unique role to create an amazing environment for our kids.
WCC children's ministry is totally volunteer fueled and wouldn't exist without the leadership and expertise of our volunteers.
We are always looking for people with a passion to reach out to kids and their families. If you would like to find out more about how to volunteer in our Youth Ministry Program just click on the link below to contact the Director of our Youth Programs: